Special Event Orders Now Available
Actions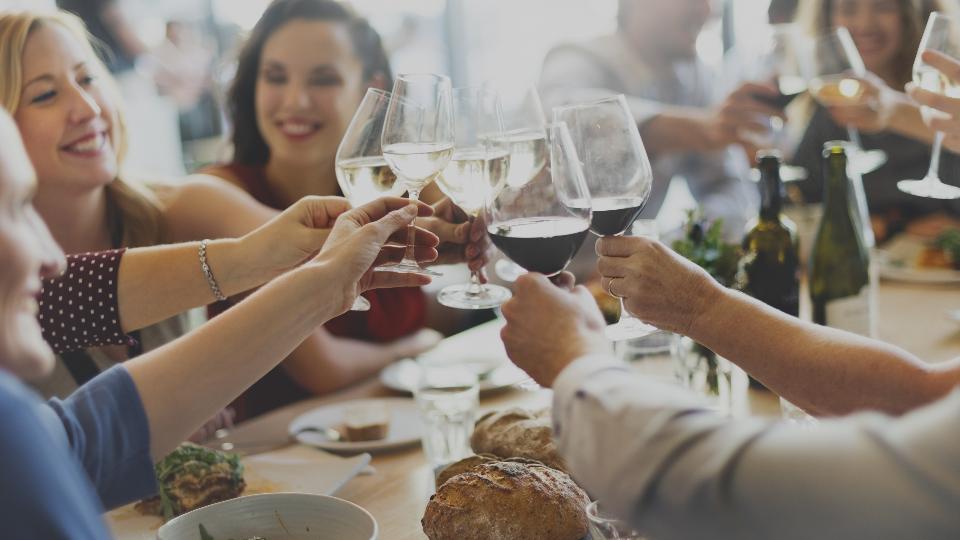 Special Event Orders Now Available
July 15, 2021
Do you have a special event coming up and are in need of a large liquor order? We can help!
Mid Island Liquor is now accepting special event orders for weddings, graduations, large parties, you name it! Let us help make your event absolutely perfect!
What We Offer:
Large Order Discounts
Friendly Return Policy
Unique Liquor Offerings
Local Selection
Drink Suggestions and Food Pairings
You will also earn equity and cash back on your special order with your Mid Island Co-op Membership Number! If you do not have a Mid Island Co-op Membership Number, apply for one HERE.
For more information or to inquire about a special event liquor order, please email marketing@midisland.crs