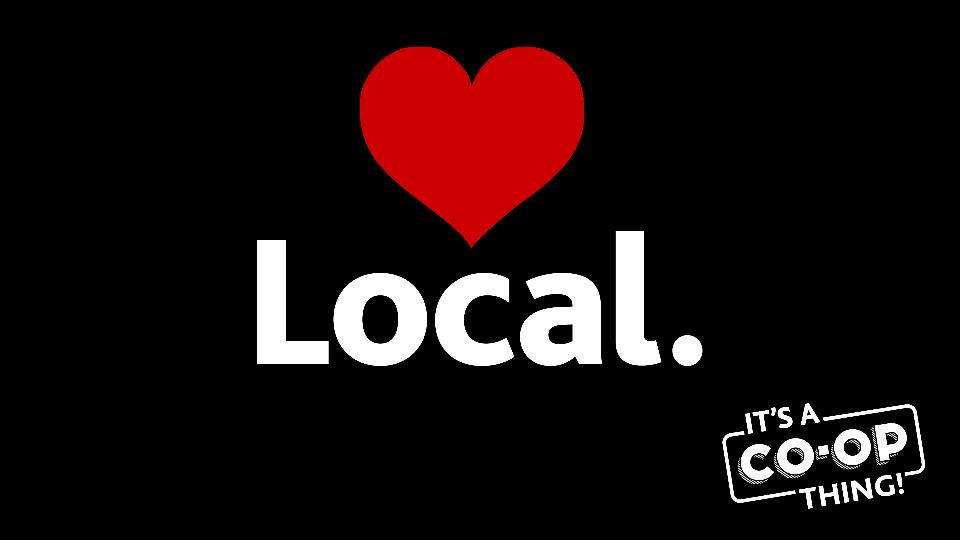 Become a Member
May 6, 2020
OUR PROFITS ARE YOUR PROFITS
When you become a Co-op member, you become an owner in your local Co-op. As owners, members also receive a portion of any profits earned by their local co-operative association. Over the past five years, local associations across Western Canada have returned almost $1.4 billion to their members.
Mid Island Co-op approved a cash patronage return of over $4.3 million dollars to our member-owners for 2020! The amount members receive is based on a percentage of their purchases throughout the year, which is distributed in in two ways: annual cash back or equity. Like a savings account, every member has an equity account that grows over time.
When you support local businesses like Mid Island Co-op, you're supporting yourself and the thousands of others who rely on the programs, events, and organizations to which we contribute.
BECOME A MEMBER TODAY
Become a member-owner for one-time investment of only $10.00!
APPLY ONLINE: CLICK HERE

APPLY BY MAIL: Mid Island Co-op Administration Office
2517 Bowen Road, Unit 103
Nanaimo, BC V9T 3L2
APPLY IN PERSON: Stop by any of our locations to fill out an application.
Visit one of our locations or visit our Co-op Membership Benefits website for more information about membership and its benefits.