Proudly Serving Communities on Vancouver Island
Actions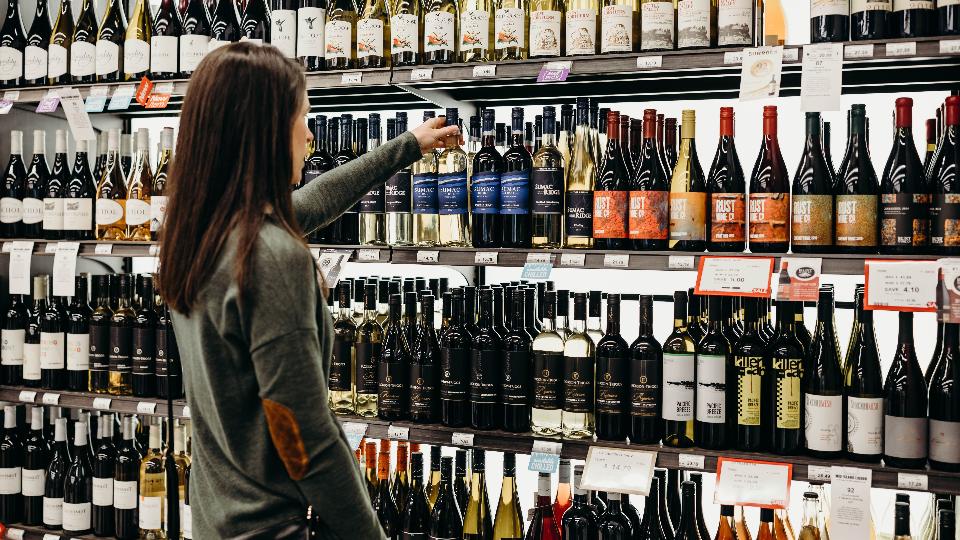 Proudly Serving Communities on Vancouver Island
November 8, 2019
Mid Island Liquor is a division of Mid Island Co-op, and that makes us are a different kind of business.
Our members are owners, and as a Co-op, our profits stay in the communities we operate in. We donated over $150k to charities and programs last year alone.
You don't have to be a Co-op member to shop but it pays by giving cash back and equity each year based on your purchases. We returned $4.3 million to our members last year!
Mid Island Liquor opened its doors in 2018 in Parksville with over 2,700 different wine, spirits and beer items. The 5,000 square foot space features a 1,000 square foot walk-in beer room featuring 700+ different kinds of brews to choose from.

For the wine connoisseur, we have a WSET 3 certified wine expert on staff that can assist with wine paring, mixology and cellar management. Our entire team takes great pride in the high quality of service our customers receive.

Mid Island Liquor has locations in Duncan, Sayward, Ladysmith, Lantzville, Nanaimo, Chemainus and Parksville.
All Mid Island Liquor stores offer an excellent selection of locally produced wines, beer and spirits, and trained, knowledgeable staff to assist with any gifting or food pairing suggestions.