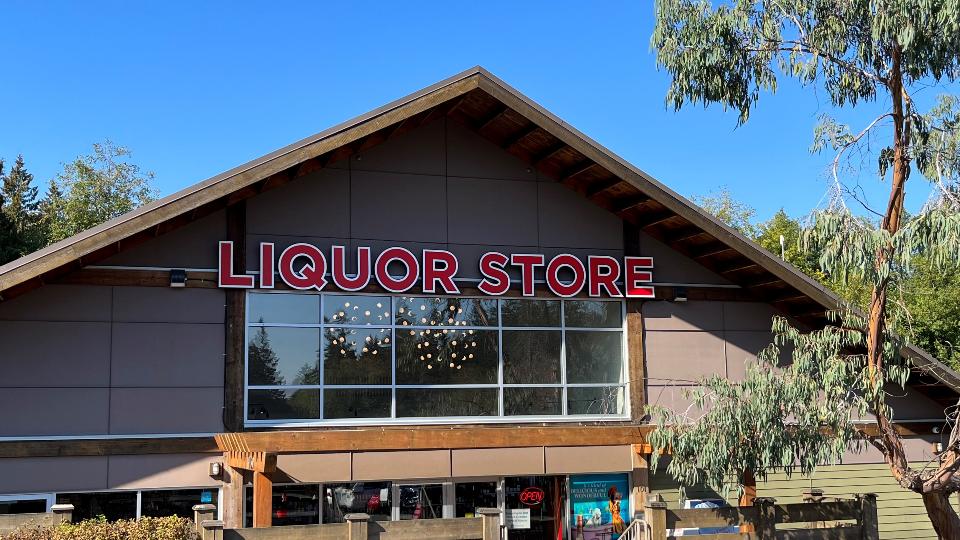 Hammond Bay Acquisition
September 27, 2022
Nanaimo, BC — September 27th, 2022
Effective September 30th, our Mid Island Liquor division has added another new store, growing Mid Island Co-op's presence in the retail liquor industry to 16 locations across Vancouver Island and the Gulf Islands. This acquisition aligns directly with the Co-op's sustainable growth and diversity strategy, ensuring our continued success and reaffirming us as the largest private liquor retailer on Vancouver Island.

The new store is located on the Co-op's property on Hammond Bay Road in Nanaimo. We're pleased to provide another convenient location for our members to access our wine, spirits, and beer in the Nanaimo market. We also very much look forward to welcoming our new team members.
We thank our members and customers for contributing to the ongoing success of Mid Island Co-op.
Co-operatively yours,
Ian Anderson
CEO, Mid Island Co-op
4750 Hammond Bay Rd #101, Nanaimo, BC V9T 5B1. Find it on Google Maps: CLICK HERE.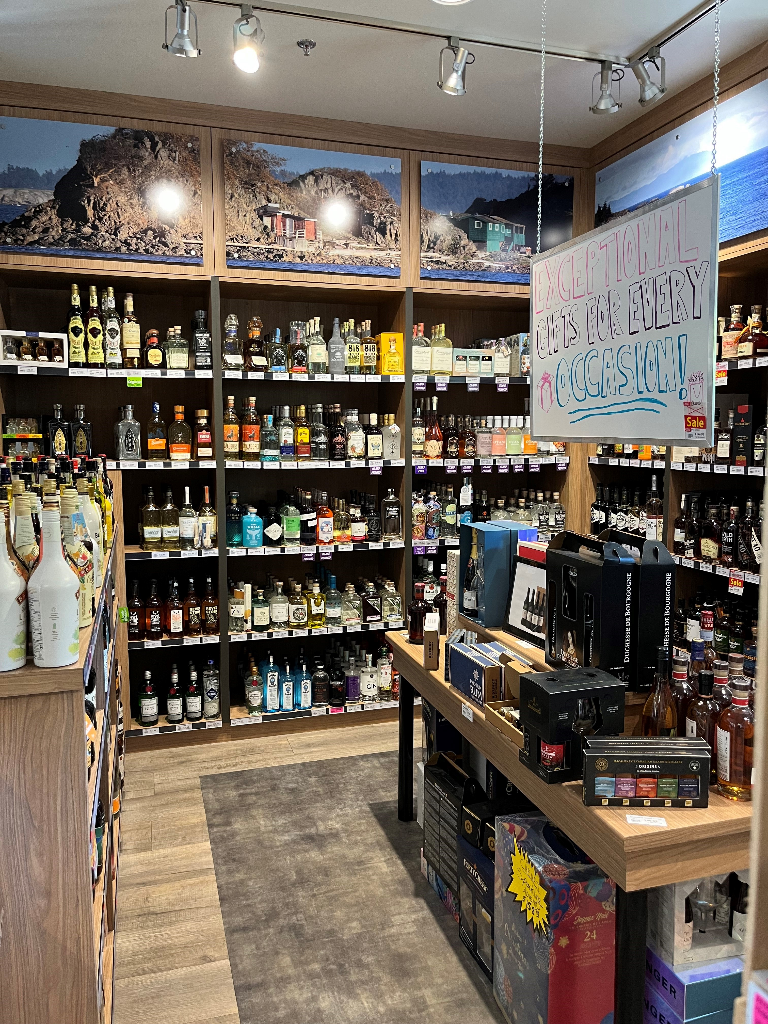 Please note: Mid Island Co-op Member Numbers will not be accepted at this location until we are completed our point of sale system change, which may take a few weeks. Thank you for your patience while we transition into this new location!