Best Wines for the Holiday Season
Actions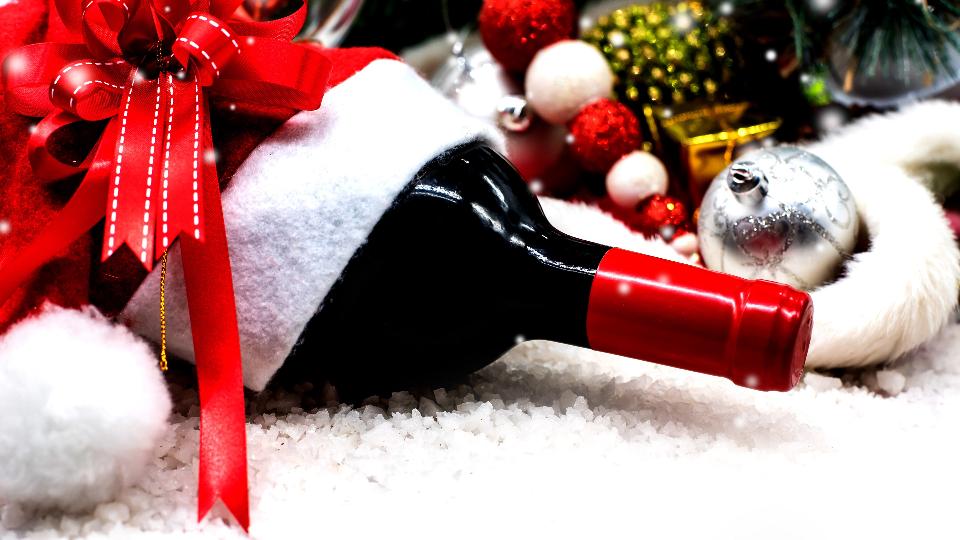 Best Wines for the Holiday Season
November 29, 2021
A bottle of wine makes a fantastic present during the holidays because you are giving the gift of an experience to share with friends or family. Wine brings conversations, laughs, heart-to-hearts, memories and good times during the holidays, and we are here to let you know which ones are the best of the best.
Our recommendations based on price: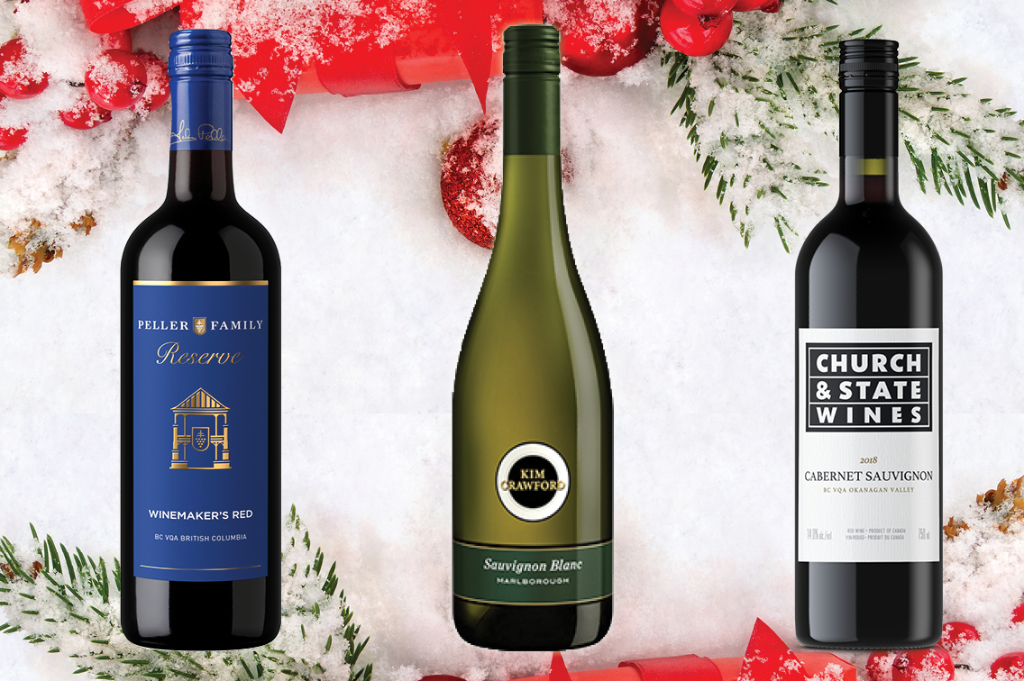 Under $15 — Peller Winemakers Red & White Blends
These wines are VQA wines meaning that the grapes were all grown locally, and 100% of the wine-making process happened in our province of BC.
Under $25 — Kim Crawford Sauvignon Blanc
The best selling Sauvignon Blanc on planet Earth! Bright, lively and full of citrus flavours.
Over $25 — Church & State Wines
These gems are quickly getting attention from the Vancouver Island wine lovers. Church & State continue to produce amazing wines on the Island and in the Okanagan.
Our recommendations on Red, White and Bubbles: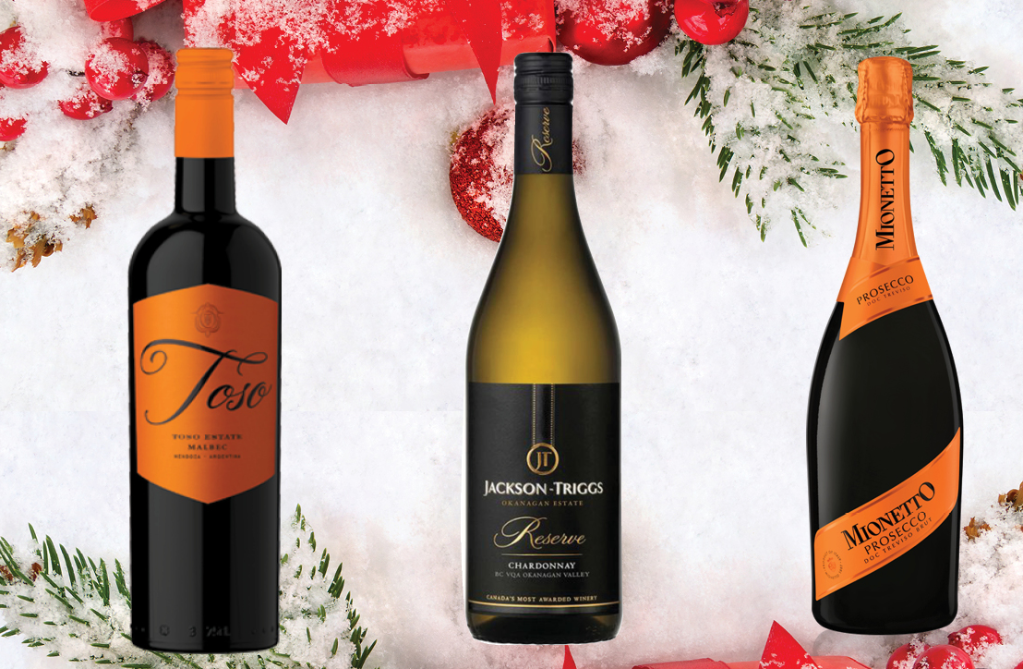 Red — Pascual Toso Malbec
Malbec is currently the most popular red wine. It is a well rounded black fruit wine with wonderfully soft tannins great wine for any occasion.
White: — Jackson Triggs Chardonnay
A lot of fresh stone fruit on the palate with some soft vanilla notes from the oak aging.
Bubbles: — Mionetto Prosecco
Prosecco is where it's at right now! It's fresh, fruity and always good to go!