Chemainus Village Liquor Store Acquisition
Actions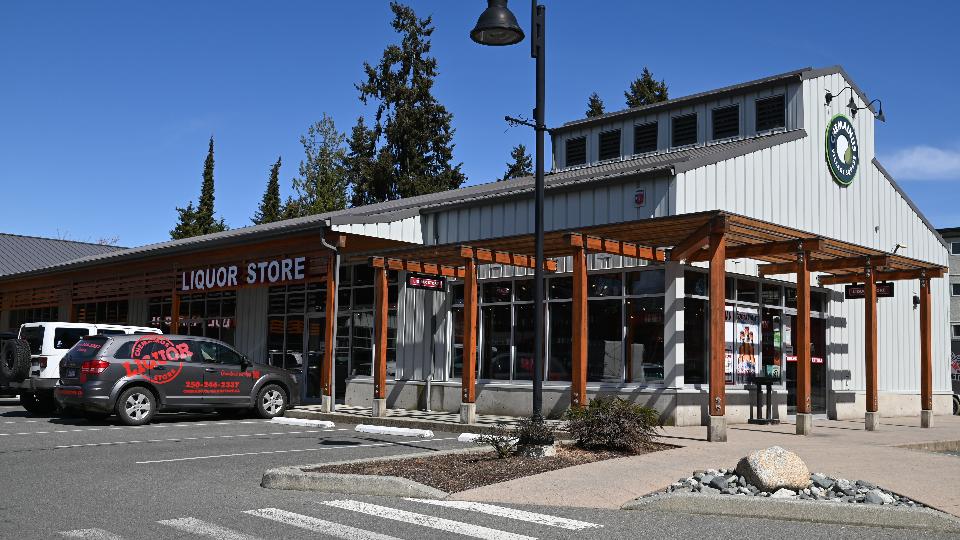 Chemainus Village Liquor Store Acquisition
April 20, 2022
NANAIMO BC, APRIL 20, 2022
Mid Island Consumer Services Co-operative ("Mid Island Co-op") has entered into an agreement to purchase the Chemainus Village Liquor Store located on Vancouver Island. Pending completion of customary closing conditions Mid Island Co-op will assume operations starting April 30th, 2022.
This strategic acquisition aligns with Mid Island Co-op's long-term goal of growing and providing our 65,000+ member/owners with increased diversity of services and long-term sustainability. The transition of the new store to the Co-op's "Mid Island Liquor" brand will take place in the coming months and once transitioned will provide the opportunity for Mid Island Co-op members to use their Co-op membership number and earn equity and cash back. Mid Island Co-op is proud to provide local jobs and economic activity in the many communities we serve.
We look forward to welcoming the employees at this new location to our Mid Island Co-op team.
For further Information:
Ian Anderson
Chief Executive Officer
Mid Island Co-op
(250) 729-8401
Follow Mid Island Liquor on Facebook and Instagram for updates!