Pick of the Month - September
Actions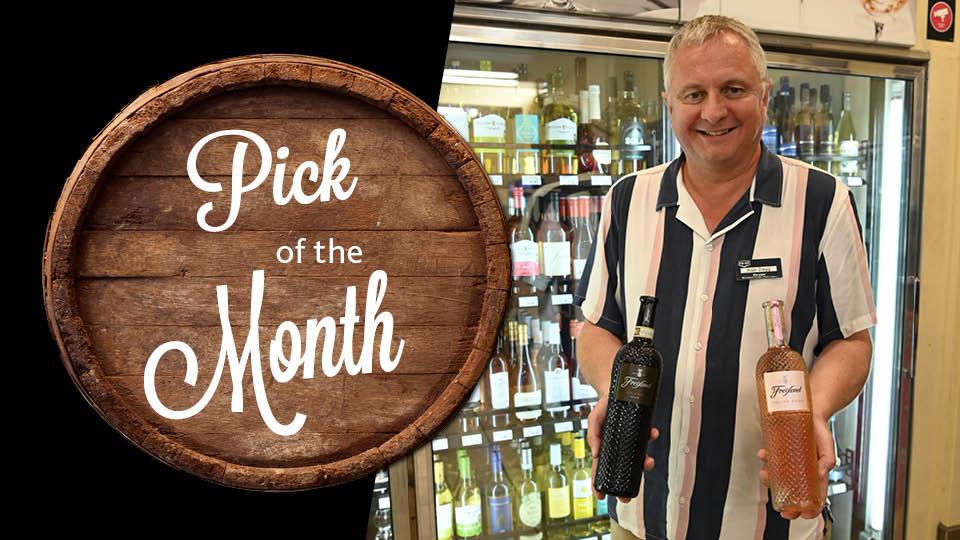 Pick of the Month - September
September 1, 2022
Staff Pick of the Month — September!
Every month, one Team Member from Mid Island Liquor will choose their favorite item from our liquor store to showcase to our members and customers! The Pick of the Month is available at all Mid Island Liquor locations, excluding Sayward.
This month our Nicol Store manager, Alan, is featuring Freixenet Chianti & Italian Rose!