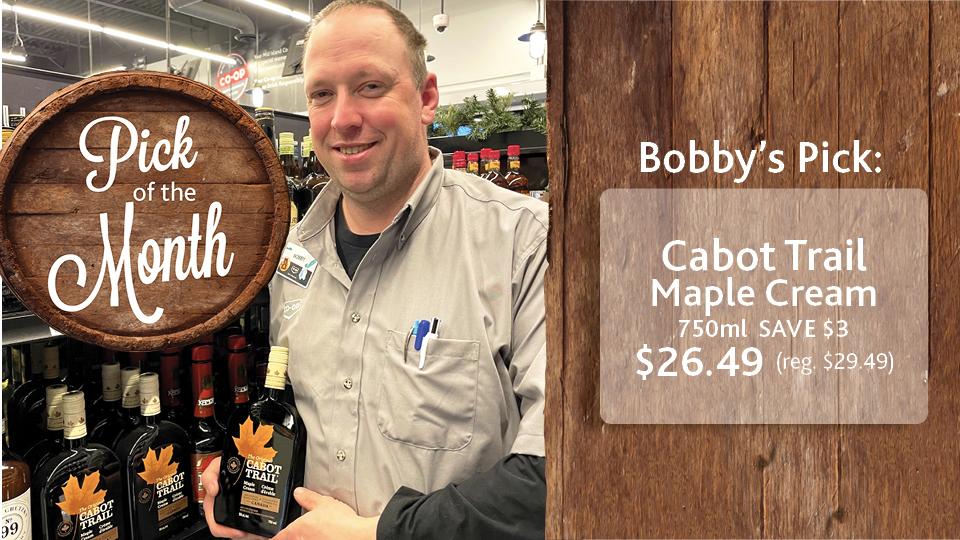 January Pick of the Month
January 3, 2023
Bobby's pick is Cabot Trail Maple Cream!
Every month, one Team Member from Mid Island Liquor will choose their favorite item from our liquor store to showcase to our members and customers! The Pick of the Month is available at all Mid Island Liquor locations.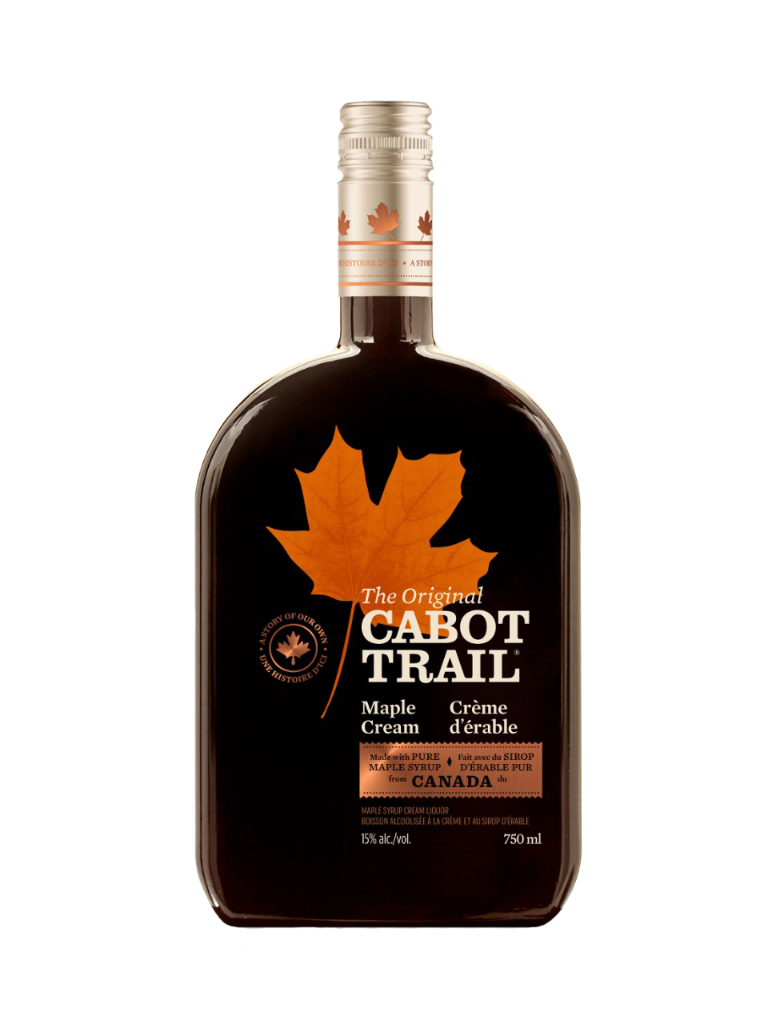 Cabot Trail Maple Cream is an authentic cream beverage that marries the richness of pure Canadian maple syrup with fresh cream. Cocoa, cinnamon and amaretto merge with the maple, creating a powerful synergy of flavours, resulting in an intensely chocolatey finish. Regular Price $29.49 now on for $26.49 save $3.
Too busy to shop yourself? Try our online shopping option and let us do the shopping for you! Click here to check it out: https://bit.ly/3UgA2bi