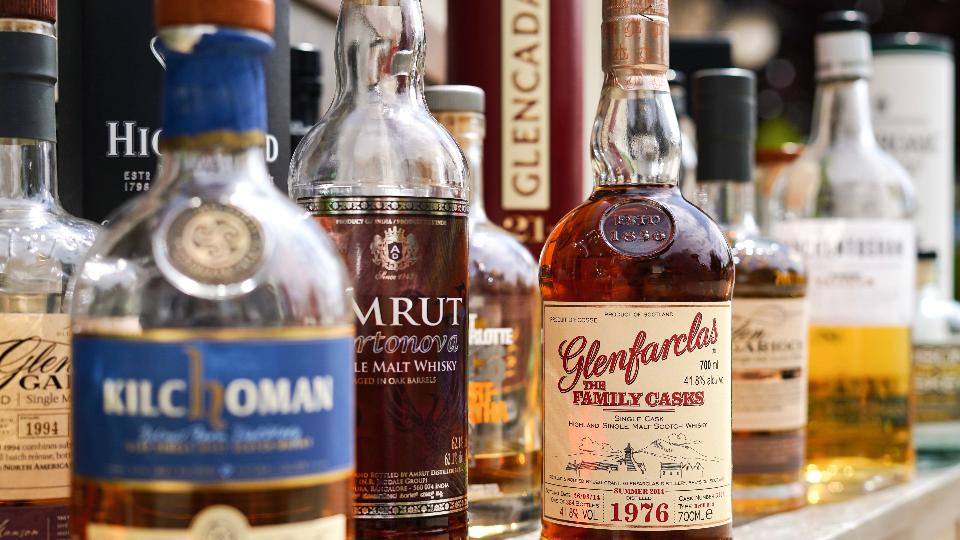 10% Off Seniors Day
October 5, 2020
10% Off Seniors Day
Visit any Mid Island Liquor location on the first Monday of every month and enjoy 10% off your purchase.
Remember to use your Mid Island Co-op membership number to earn cash back and equity on every purchase. Not yet a member? Learn more below.
OUR PROFITS ARE YOUR PROFITS
When you become a Co-op member, you become an owner in your local Co-op. As owners, members receive a portion of all profits earned each year. Over the past five years, local Co-ops across Western Canada have returned almost $1.4 billion to their members.
Mid Island Co-op approved a return of over $6.2 million dollars to our member-owners for 2019! The amount members receive is based on a percentage of their purchases throughout the year, which is distributed in in two ways: annual cash back or equity. Like a savings account, every member has an equity account that grows over time.
When you support local businesses like Mid Island Co-op, you're supporting yourself and the thousands of others who rely on the programs, events, and organizations to which we contribute.
Become a member-owner for one-time investment of only $10.00!